Photo of my dad's oldest brother, Samuel Swift "Sam" Harris, Sr. Born March 18, 1927, to Mattie Lucille Singleton and Matthew "Matt" Harris, Sam was raised by Richard and Minnie Benjamin, due to the fact that Matthew Harris was a relative o Minnie McReynolds-Benjamin. Sam died October 10, 1967, in Mobile County, Alabama, and is buried in Old Plateau Cemetery. He had married Betty Fountain, about 1954, duaghter of Jim Fountain and Lizzie Lee Fountain. Sam served in the Korean Conflict, and was given full military honors.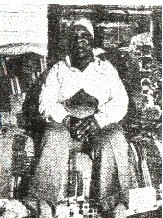 My Aunt Liddie Benjamin-Stallworth, daughte of Minnie McReynolds-Benjamin and Richard Benjamin. Liddie was born January 1, 1913, in Oak Hill, Alabama. She met and married first, Jim Jenkins, then she married Howard Stallworth. Aunt Liddie passed away, October 22, 1993, in Pensacola, Escambia County, Florida. Her and my grandfather, Enoch Benjamin, Sr., were very close. The photo is from a newspaper clippings, which she appeared in, about the great quilts she made.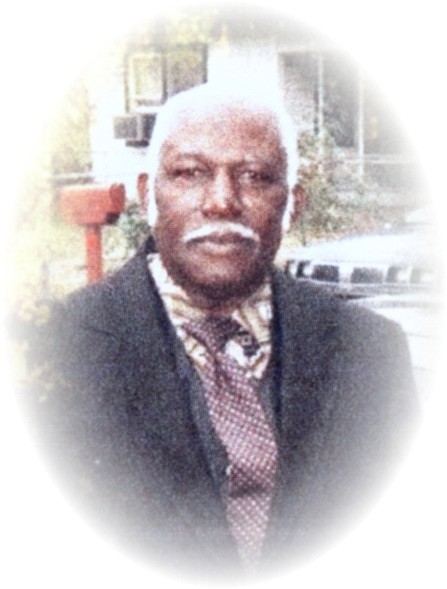 My uncle Melvin "Jaboe" Benjamin, Sr. Though the surname of his father was Jenkins, Jaboe used Benjamin, because he was raised by his mother and her husband, Enoch Benjamin, Sr. Born June 5, 1930, in Oak Hill, Alabama, Jaboe lived most of his life in McIntohs, Washington County, Alabama. He was raised in Mobile County, and attended their schools. His life was the country and woods, were he could fish and hunt. He passed away November 7, 2001, and is buried in Vaughn Cemetery, in McIntosh, AL.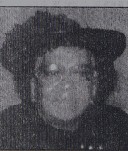 Mrs. Willie Bell Dale, wife of Marion Clinton Dale, Sr., died October 12, 1999, in Mobile County, Alabama. She was born September 12, 1926. This photo is from a newspaper clipping.